Founded in 2000, Sioux Falls, South Dakota, USA-based Diamond Mowers is the leading manufacturer of industrial mowing, mulching, and brush cutting equipment for the municipal, skid-steer, and excavator markets.
Products Include: boom mowers, rotary mowers, flail mowers and forestry mulchers for municipalities, contractors, and land owners.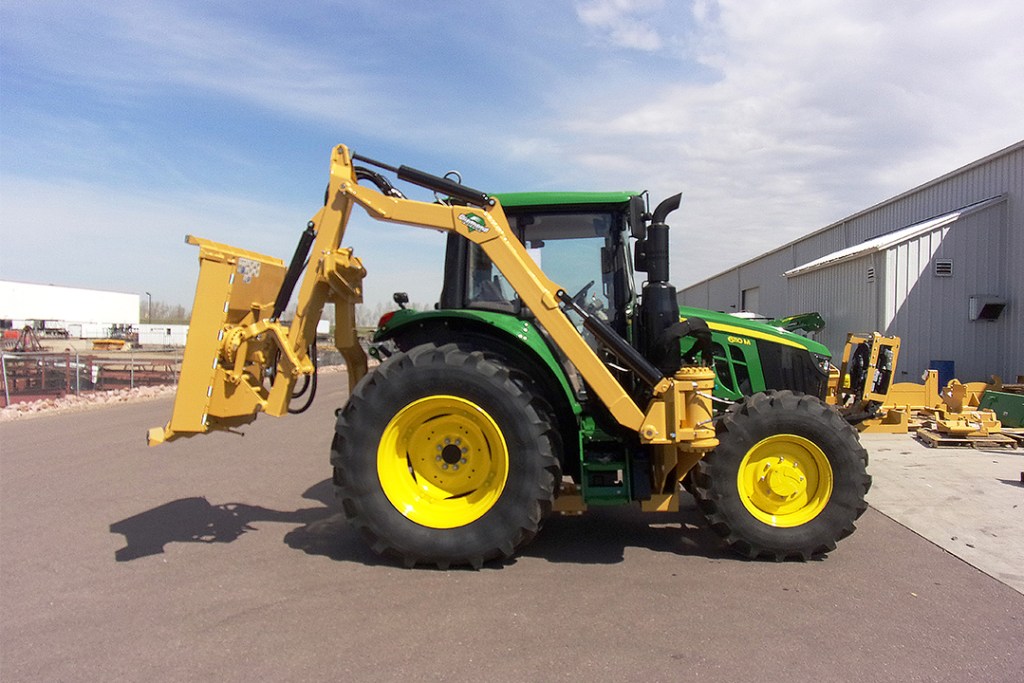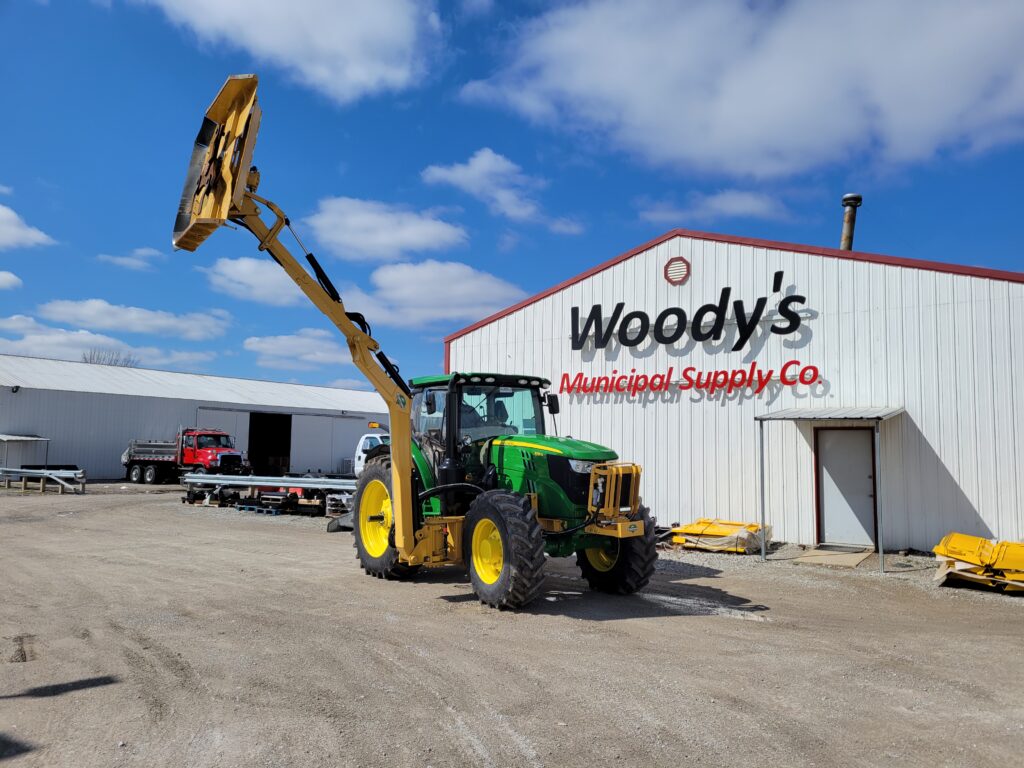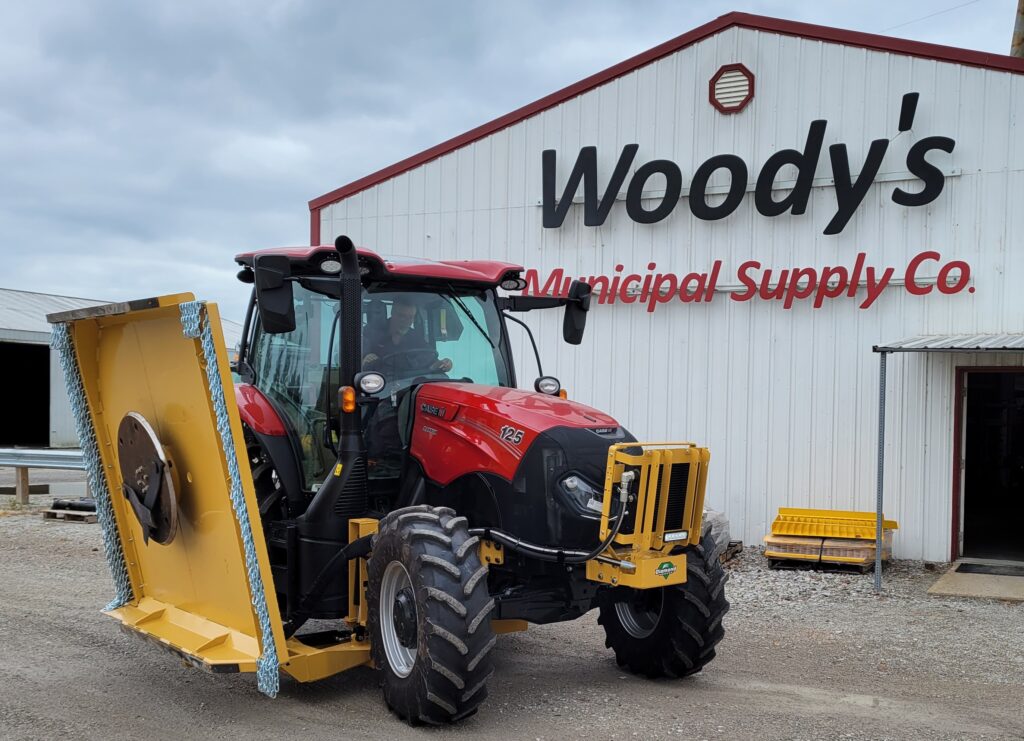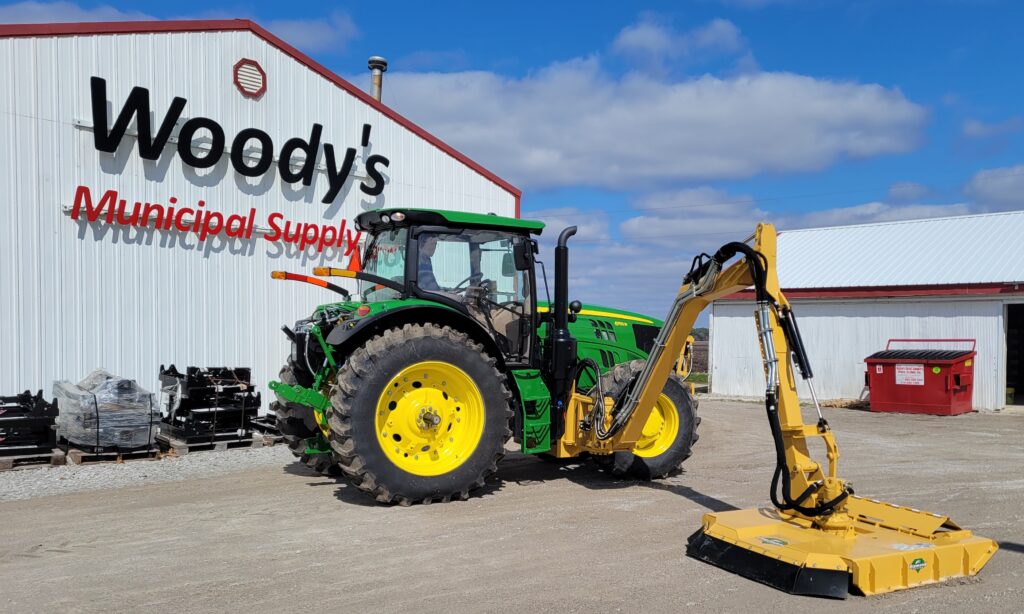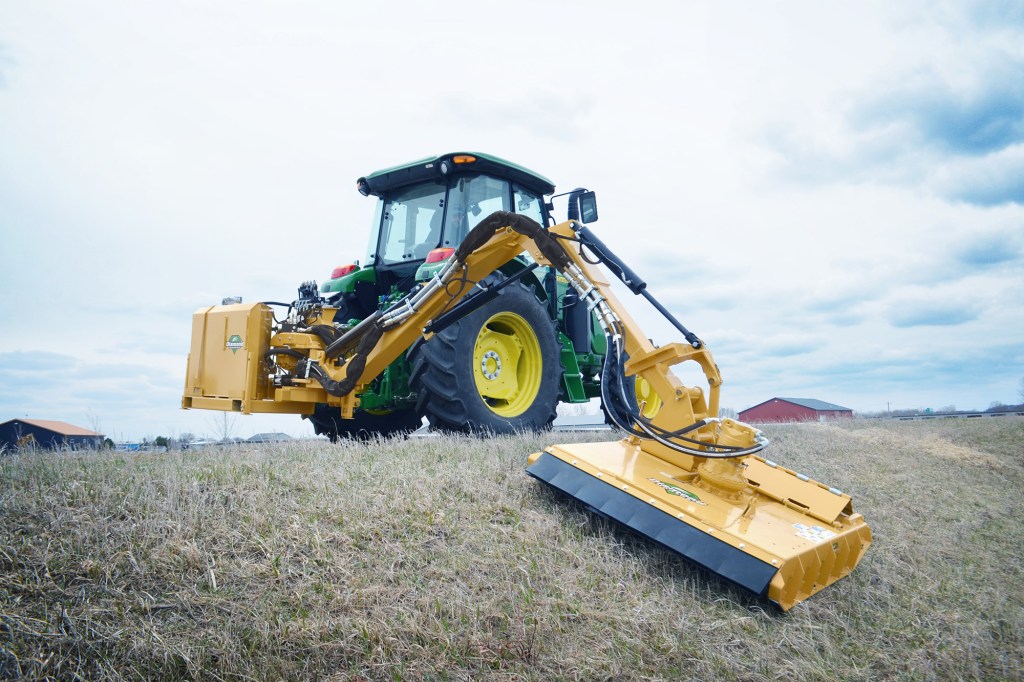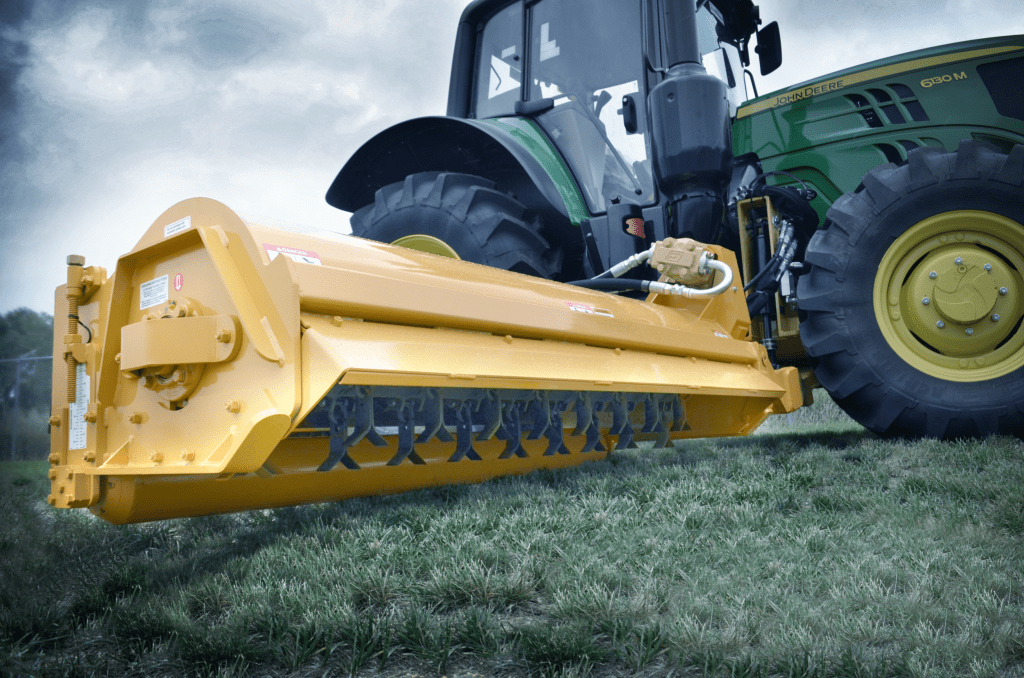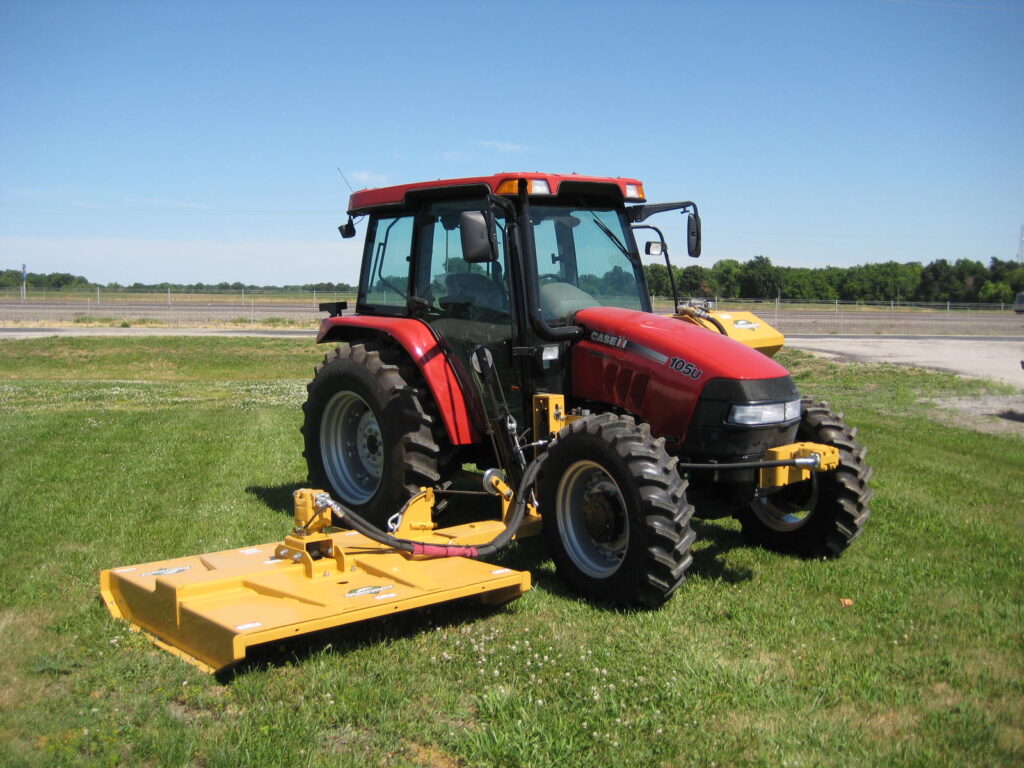 For more information contact our sales team today!