Woody's Municipal Supply Company
Woody's is a Full Service provider of Quality Municipal Equipment. We offer Dump Truck Bodies, Roadside Mowers and Boom Mowers, Street Sweepers, Snow Removal Equipment, Tar Kettles, Leaf Vacuums, Wood Chippers, Warning / Strobe Lights, Snow Plow Blades, Street Signs, Street Sign Posts, Steel Culvert, along with Other Equipment and Accessories. We are family -owned business known for quality equipment engineered for ease-of-use, reliability and longevity, and for our high-level and experienced service department. Woody's has 49 years of experience and we are located 20 minutes from downtown St. Louis in Edwardsville, IL.
Galion-Godwin Dump Truck Bodies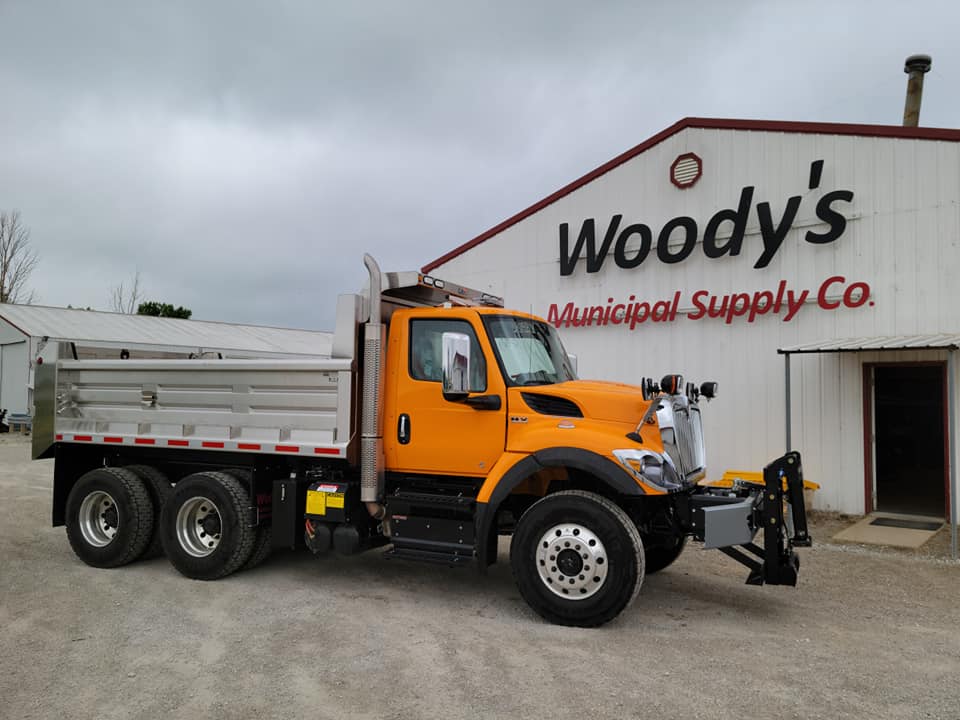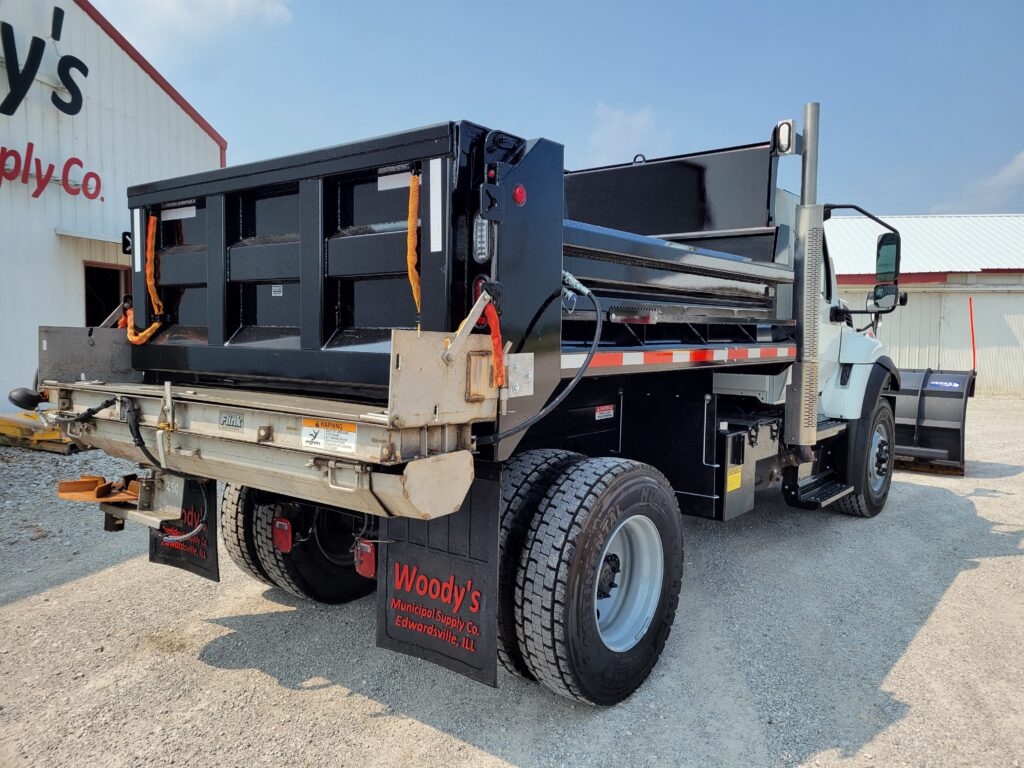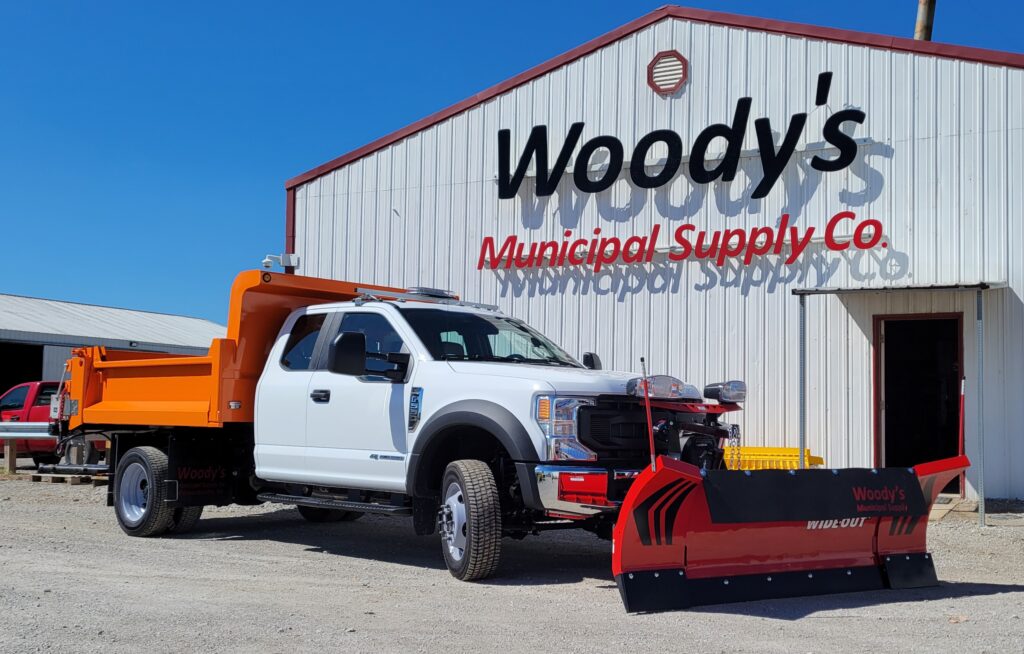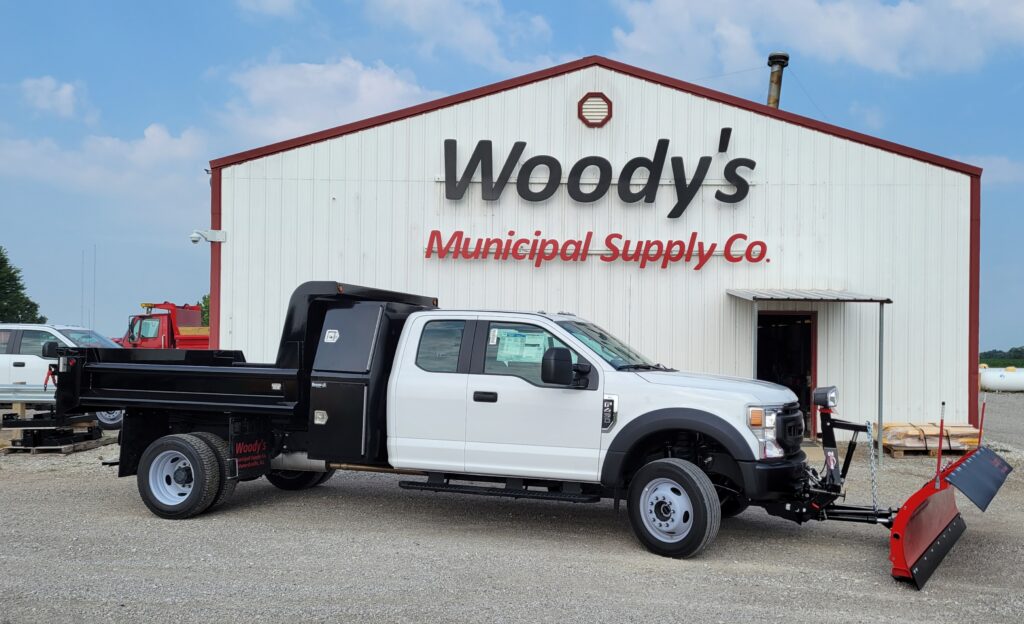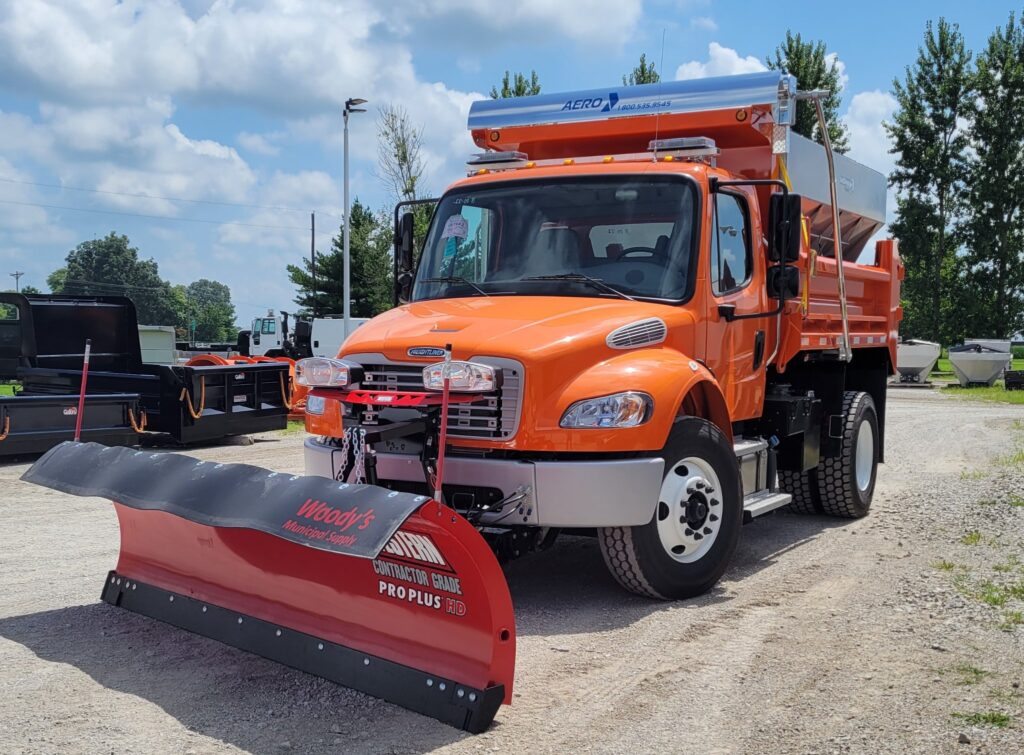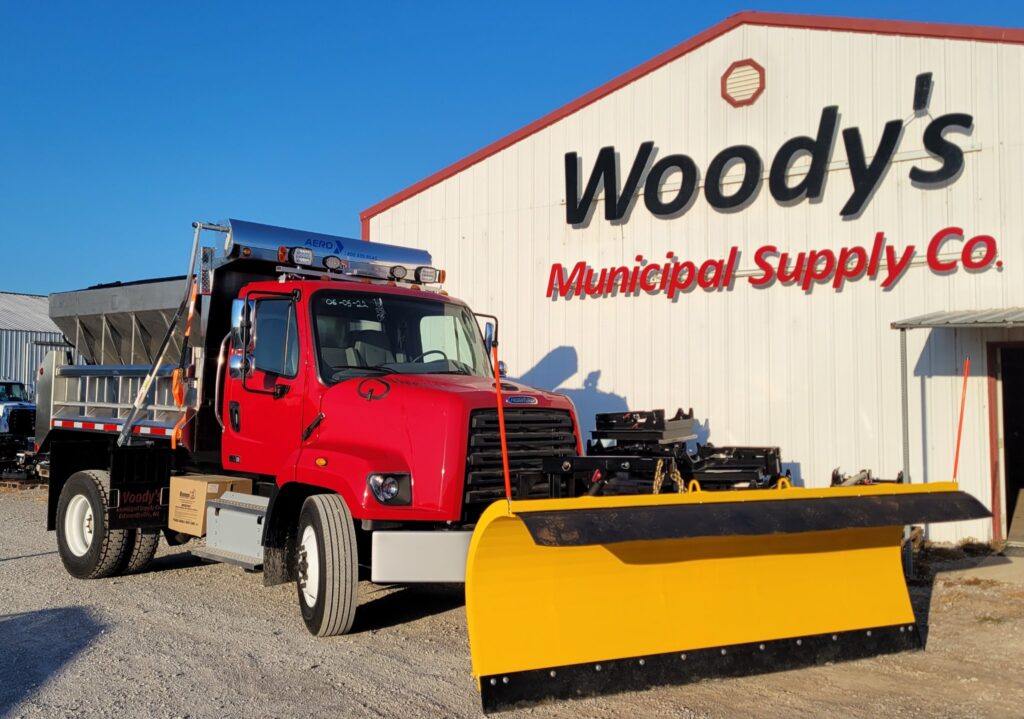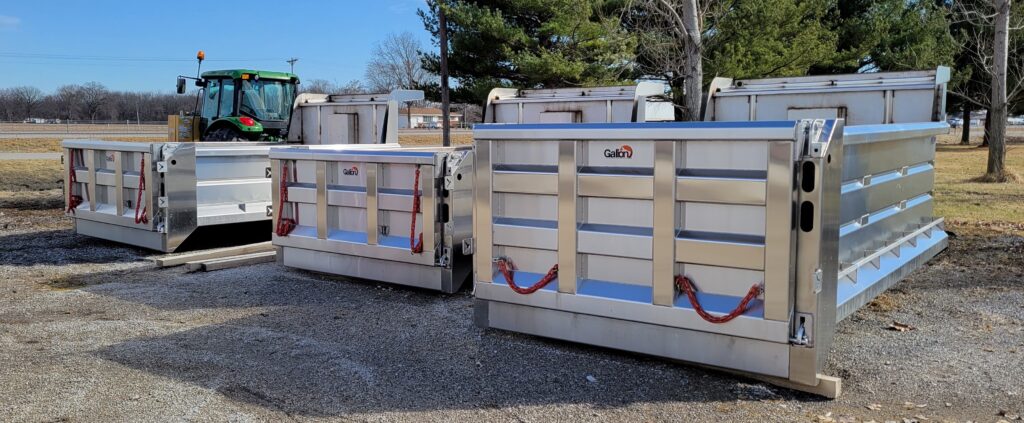 Follow us on Facebook to see the most recent truck builds coming out of the shop!